juncture|disjuncture
FIVE WALLS GALLERY, MELBOURNE
8 JULY - 1 9 OCTOBER 2020
STATEMENT :
These works form part of an, ongoing, body of works that Brook began last year, exploring the spatial and aesthetic relationships of pictorial planes, edges, line, texture and light reflecting off the painted surface. For Brook this is also a broad referencing of the intersection between the digital, analogue and spiritual.

juncture | disjuncture was begun during the COVID-19 isolation period in late March. While the above exploration is still valid and continuing, the paintings themselves have changed significantly as we navigate this juncture of our personal, ethnic, national and international histories and the global health crisis.

Here Brook has segmented the solid blocks of colour to form pathways. These pathways reference both our relating to others at the moment and the societal, technological and spiritual systems that enable or disable our lives during this critical time. Some pathways connect while others are disrupted, reflecting where we are now, at the disjuncture between our various personal experiences.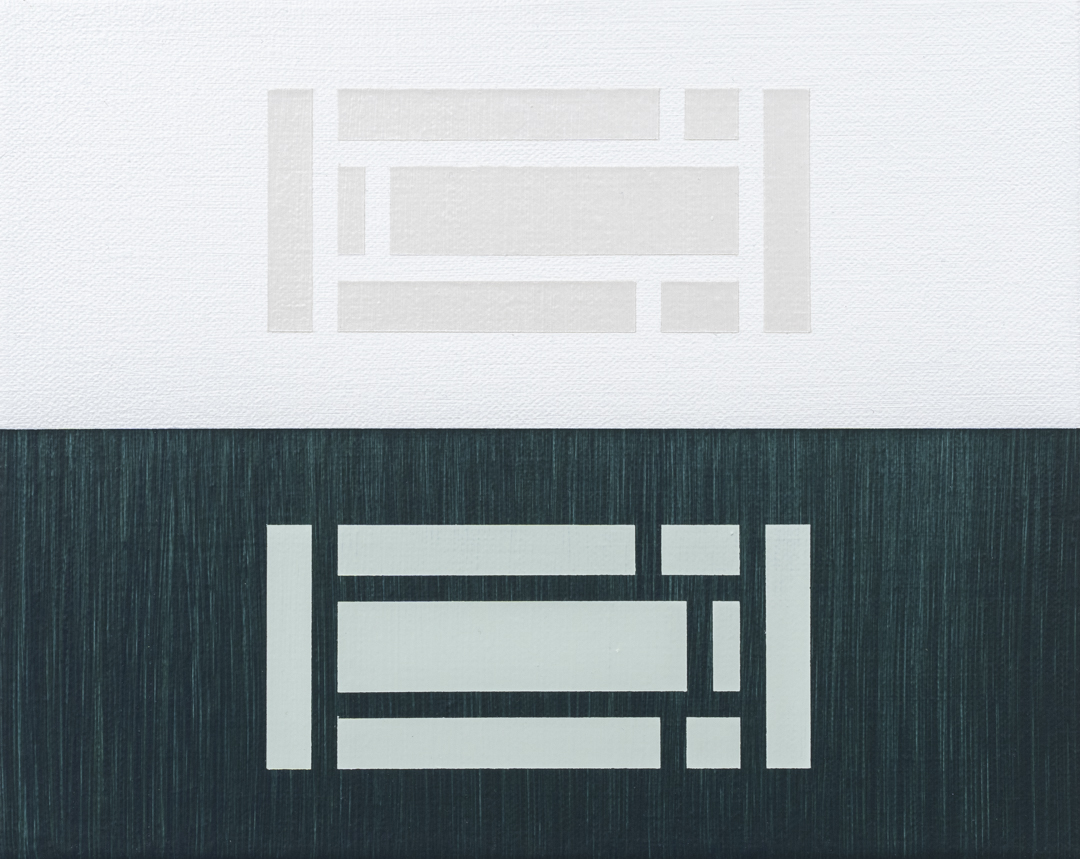 ©2022 PETER BROOK. All Rights Reserved.